SANJAY DUTT gets out of prison this December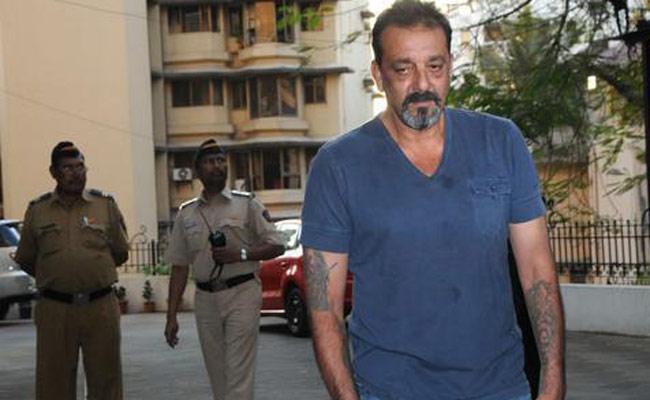 Come December, Sanjay Dutt will be a free bird. The actor's jail term will be over early in the month and he will be released from Yerwada Jail, Pune.
This will put a smile on his wife Manyata and kids Shahraan and Iqra's faces. What's more, this is good news for filmmakers too. Sanjay already has offers from filmmakers like Rajkumar Hirani, Sanjay Gupta and Umesh Shukla.
Sanjay was sentenced to a five-year term in March 2013 under the Terrorist and Disruptive Activities (Prevention Act) TADA, for illegal possession of arms (possessing a 9 mm pistol and an AK 56 assault rifle). By then, he had already served 18 months in jail and hence, needed to spend three-and-a-half years more.
Since he went to prison in May 2013, his 42-month jail term meant that he would be out only in late 2016.
However, on the basis of remission, Sanjay will be released this year. Remission is a compensation of sorts granted to every prisoner according to the jail manual's rules. For every 30 days, a prisoner gets eight days off on an average. The number differs from prisoner to prisoner.
A source close to the actor told, "His lawyers have made a conservative estimate as early December for his release, taking his remission into account."
We sent a text to Sanjay's legal team but they didn't revert.
The actor was granted month-long parole in January 2014 on grounds of Manyata's ill health. He has also been out on parole recently this year for a health check-up, which was extended by two days.